Mandatory Shutdown
On the 17th of August 2021, the Prime Minister announced that the Coronavirus alert level would be raised to level 4 on 18/08/2021 at 12:00am . It was also announced that all Schools and non-essential services across New Zealand will be closed for 1 week until 11:59pm 25/08/2021 due to the country in lockdown in order to stop the spread of Coronavirus.
Our business falls into the non-essential category. There have also been acute disruptions in the supply chain from overseas due to the global pandemic.
To ensure safety of all our staff, we have been forced to take the harsh decision of postponing all deliveries that are under processing along with deliveries that fall due during the Mandatory shutdown period. We will resume all deliveries once government removes mandatory shutdown. Please ensure that you continue to make your regular payments in order to avoid delays in delivery after we reopen.
Our phones will not be attended, you can leave a message for us to call you back on +09 8874078. More efficient way will be to contact us by email on support@goods4u.nz or by leaving message on our website www.goods4u.nz. We will do our best to reply back to you by email at the earliest possible opportunity.
Thank you for your patience, understanding and continued support.
Team Goods4U

We are the most trusted company in New Zealand by hundreds of our customers due to our simple motto "Say what you mean, Mean what you say". This simple attitude translates into everything we do.

As our customer, you will receive impeccable service, fair prices, on time delivery, total transparency, prompt attention and lot more. Most importantly, you will get "Peace of Mind" by dealing with professional, ethical and reliable company.

With new professional team at its helm since 2018, we have made substantial inroads all over the country, helping ordinary kiwi's in acquiring the lifestyle they want by offering a wide product range from leading global brands and ease of payment.  

OUR PRODUCT RANGE
Our comprehensive product range covers all you need in your home. We offer all leading good quality brands along with newly launched brands sourced by us Globally. Our extensive range includes mobile phones, TV's, gaming consoles, cameras, computers, smart watches, fragrances, makeup, jewellery, furniture, homewares, garden equipment, toys, baby goods, Manchester, camping and fishing gear plus everything you need to stay fit and active.
OUR BRANDS
Samsung, Apple, Xiaomi, Camelot, Altec, Hopestar, Panasonic, KONKA, Konic, TCL, Epson, Nikon, GoPro, HP, Lenovo, Acer, Dell, Logitec, Brother, Sony PS4, Xbox, cambrook, Nutribullet, Brevellie, sunbeam, Sheffield, LENOXX, Healthy Choice, Victa, Rhino, Bestway, Radius, and many more.
Excellent Customer Service 
Our professional team is there to provide answers to your queries promptly, alternatively in the shortest possible time.

Our policy is to call you within 48 hours when you leave a message for us.

Transparent & Ethical
All terms of trade like; prices, delivery conditions, cancellation policy, refund policy, weekly/fortnightly payments explained upfront to you with a copy of contract given to you at the time of signup. Hence no unexpected surprises. 

Your Benefit and Advantages
- Great Products and Customer service
- Low Weekly Payments
- Fast Delivery
- Applying is Quick & Easy 
We DO NOT:
  + Do Credit Check - Affordability criteria apply
  + Charge Interest
  + Apply Hidden Charges
  + Charge Administration Fee
  + Charge default fees
  + Charge buy out fees
  + Charge monthly account management fee 

We Love Helping 
Life happens, during financial hardship or change in your circumstances, we go an extra mile to help our valued customers. Our flexible approach will give you time to come right. Just call us!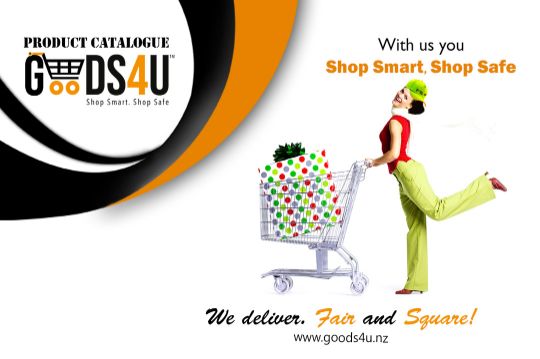 Step 1
Choose your desired product from our catalogue.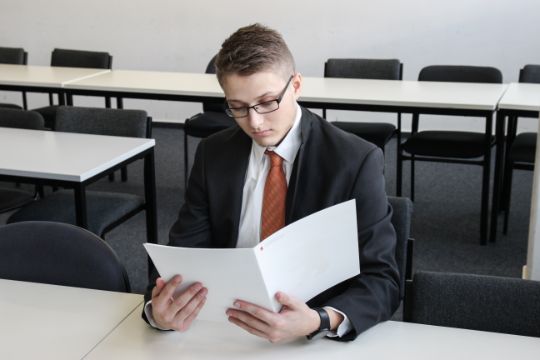 Step 2
Understand all terms and conditions, including weekly /fortnightly payments, total price, regular payments required for delivery etc. All terms will be explained to you personally by our sales expert in the comfort of your home.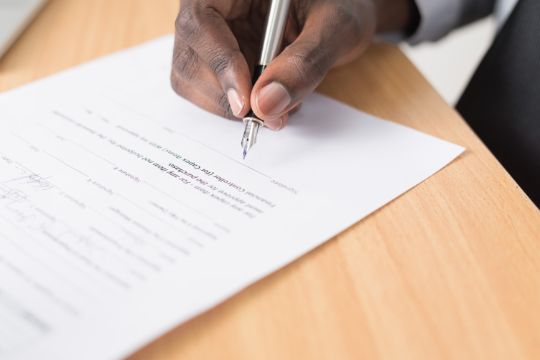 Step 3
Complete the contract and all other paperwork and provide Photo ID, Address Proof, Bank Statement.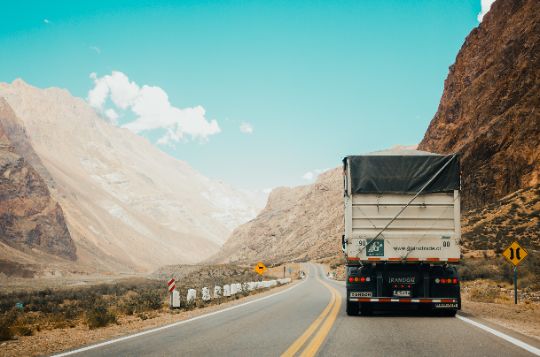 step 4
Receive your goods after completing agreed payments before delivery and verifying your most recent address where you want the goods to be delivered.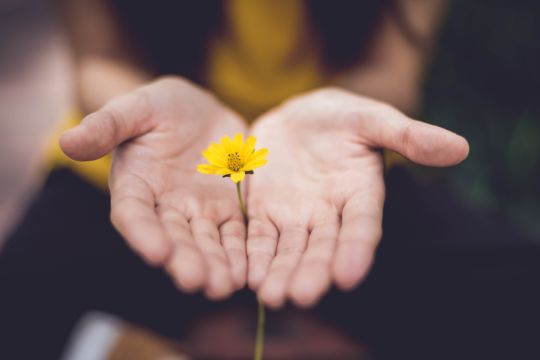 step 5
Complete your payment plan to receive fabulous benefits and discounts on your next purchase.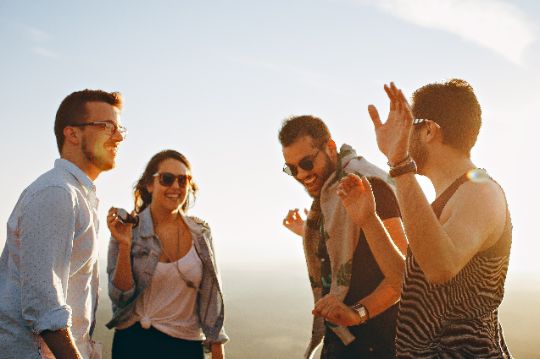 step 6
Order again to have continued 'Peace of Mind' and better deals. Share your positive experience with your friends and family and earn more rewards.
APPLY NOW
To get best deal to suit you